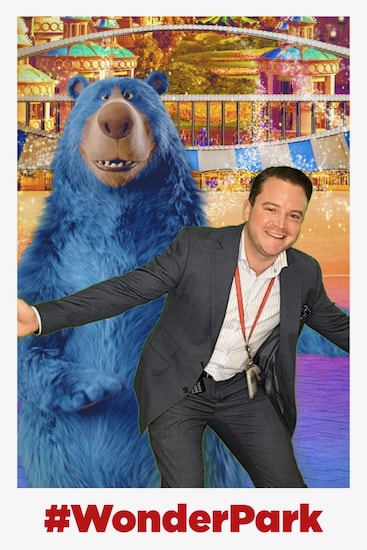 Give your event that extra edge by transporting your guests somewhere extraordinary with a green screen photo booth experience.
Let your guests have some fun by choosing their own background to create their very own reality, the possibilities are limitless! Guests select the digital image or videos to use for their shot, then our software seamlessly superimposes them against their chosen background.
Capture still photos, GIFS, Boomerangs (or all 3!) and then watch as the images are uploaded into your own branded gallery and sent instantly to attendees phones.
For a fully branded keepsake , add on-site printing to your experience.