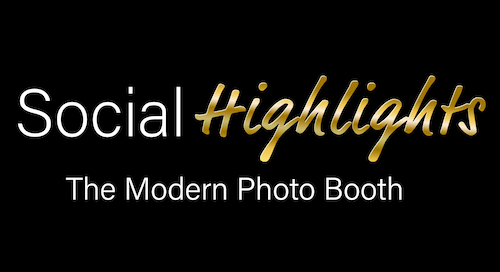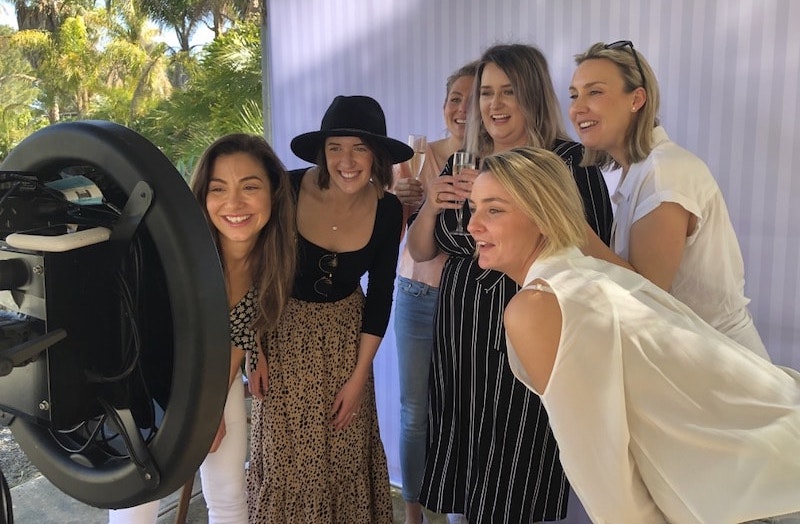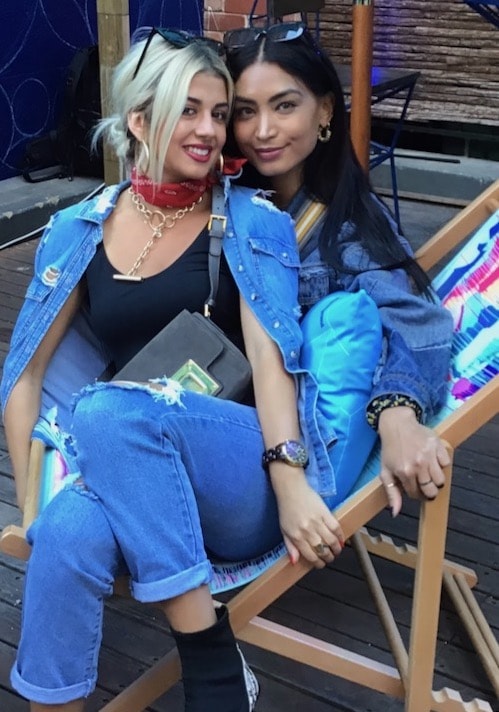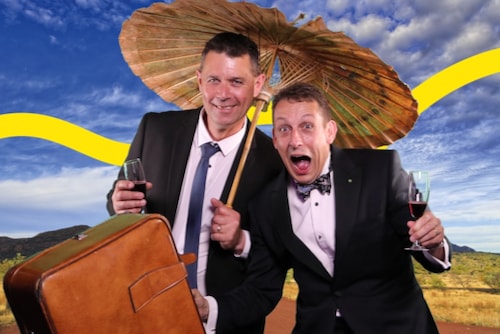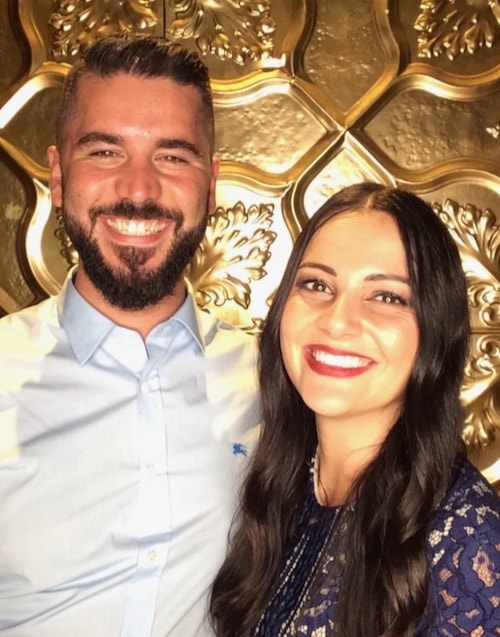 Good Times
Magical Moments
Unforgettable Experiences
Experience the magic of Social Highlights
Maximise the social impact of your event or activation with a photo booth experience from Social Highlights. Turn memorable moments into instantly shareable digital content that your guests will love.
Social Highlights photo booths feature still photos, animated GIFS, boomerangs, green screen, photo mosaics or DSLR pro pix.  All the fun content created can be shared instantly, with a simple SMS and everything can be printed if you want to provide a special keepsake of the event.
Hiring a photo booth will amplify your event or activation and is perfect for a wedding, birthday party, industry or sporting award nights, galas, a product launch, team-building events and more.
Social Highlights can offer a fully customised photo booth experience and design. So speak to us if you have something special in mind and we'll make it happen.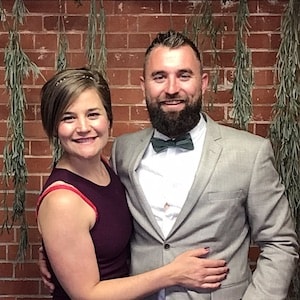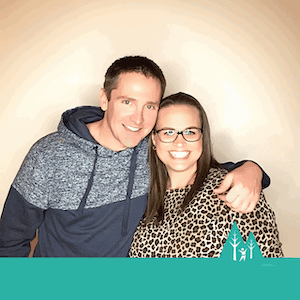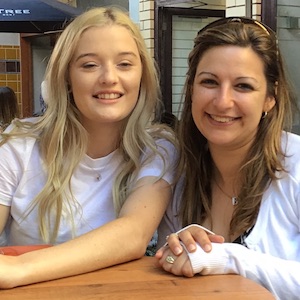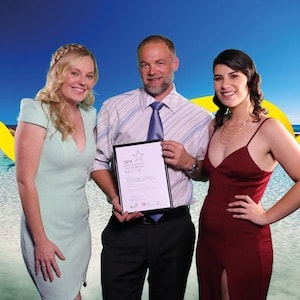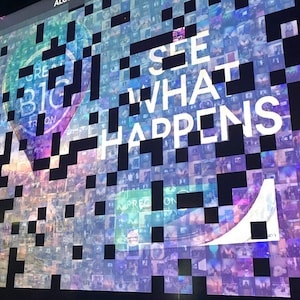 "Thank you so much for all you help on Friday – you and your team were a joy to work with and I think it's safe to say the GIF booth was an absolute hit with guests!  I have received links to all the photos – they're hilarious and I love them!"
Cara
Santos
"I just wanted to touch base and thank you for being so understanding and flexible during our activation at the Tennis. Both yourself and your staff were a pleasure to work with and we had lots of positive feedback from patrons about their experience having their photograph taken and displayed on our wall of fighters.  Looking forward to working with you again in the future."
Sophia
Hospital Research Foundation
"It was fabulous to work with you! Definitely the most popular girl on the night! I am sure our paths will cross again! Thanks for all your enthusiastic encouragement."
Mia
Scotch College