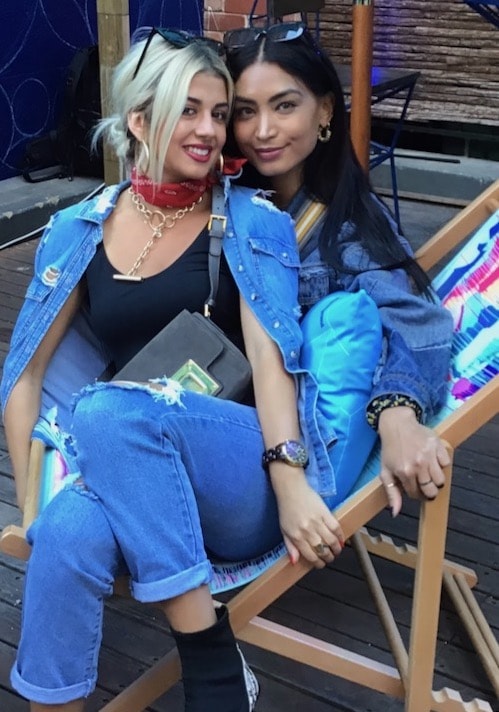 Let the booth come to you! Our talented roaming event ambassadors know how to capture the moment and get that perfect shot. Photos are then sent to attendees instantly via SMS ready for sharing. All the fun and features of a photo booth, roaming photography is the perfect way to amplify your event if time, space, or large crowds are a factor. Great for capturing the atmosphere at large-scale events such as concerts, festivals and sport matches , where people are on the move or busy socialising with their friends.
Coming with the same features you get with a Social Highlights static booth, including still photos, GIFs and Boomerangs to capture all the fun. 
With the ability to fully customise templates, photo galleries and SMS to ensure the booth is an extension and valuable part of your event.